publishing • translation • packaging • CONTENT MANAGEMENT
Comprehensive Publishing and Language Services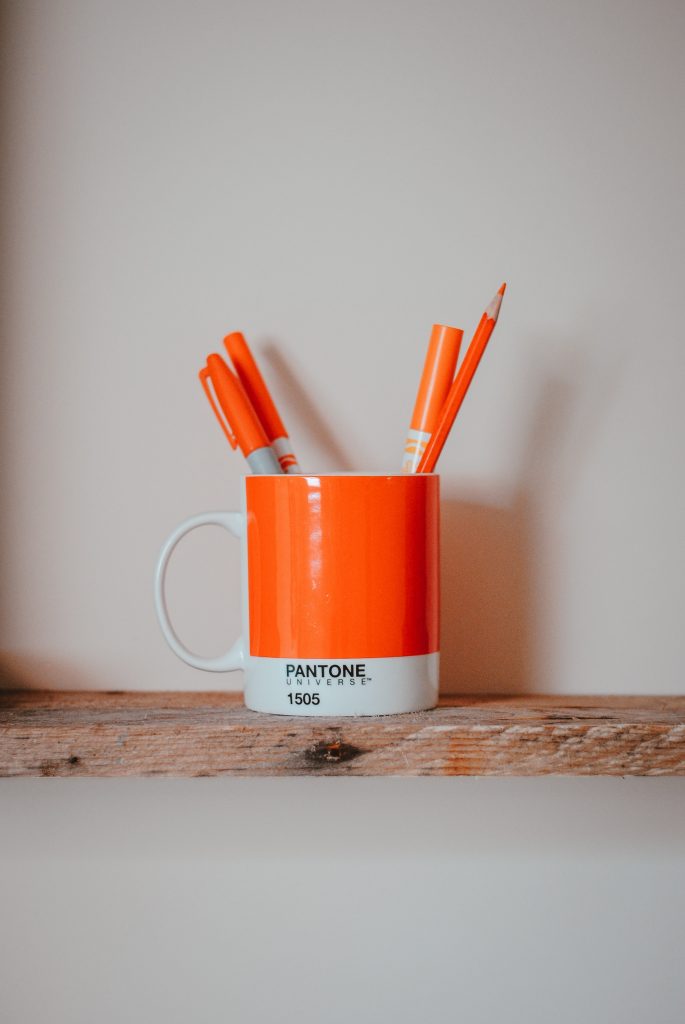 Limitless Possibilities
Why choose Wordbox?
For publishing:
Entire publishing projects can be entrusted to a company that will understand the commercial, strategic and technological aspects of the project, as well as applying the highest editorial and linguistic standards.
Extensive experience in educational and trade publishing is a guarantee of high quality. We will not compromise on quality.
Vocabulary is our forte: from dictionaries to wordlists, from vocabulary learning materials and tools to practice content, and for all sectors
We also offer design, typesetting and picture research as part of a full packaging service.
For translation:
Alongside accuracy, we believe that the most important quality of a good translation is that it reads naturally. Readers shouldn't be able to tell that the text has been translated.
All translations are checked and reread by another translator (those into English personally by Patrick).
For content management:
We can advise on and help to build a structured description of an organization's content, to derive maximum benefit (better customer experience, better discoverability, new product types).
Meet the Team
Expertise and experience, with contacts throughout the industry
Happy CLIENTS
Don't Just Take Our Word For It